Atölye250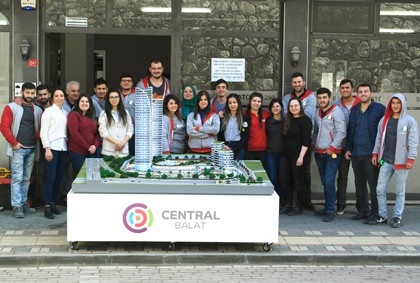 ATÖLYE 250, which started its operations in 2005, gained its official identity in 2007 and focused on better by bringing its technological investments together with skilled hands in order to take its place among the defining firms of the sector with a stable growth plan. Bursa, Bursa, especially the production of any place demanded, the company, 600 m2 workshop, laser cutting, cnc router and 3D printer, taking advantage of technological opportunities to reach the highest level of customer satisfaction.
As a vision in the short term, it aims to respond to other advertising needs of its customers (catalog, brochure, poster design) by moving its existing quality and service understanding in model and 3D design field further.
As a vision in the long term, it seeks to provide closer service with its branches in other cities with high potential, such as İzmir, Ankara and Kocaeli, based on its experience and references.